Renown thought leaders and experts.            Get Inspired by keynote addresses, shedding light on the latest advancements and challenges in mine backfill and its place in the holistic mine tailings management.
Experts from around the world : Giving one day short courses on Minefill.
Innovative teams, industry influencers, and professionals. Benefit from extensive networking opportunities throughout the symposium, building valuable connections, collaborate on potential projects, and exchange ideas.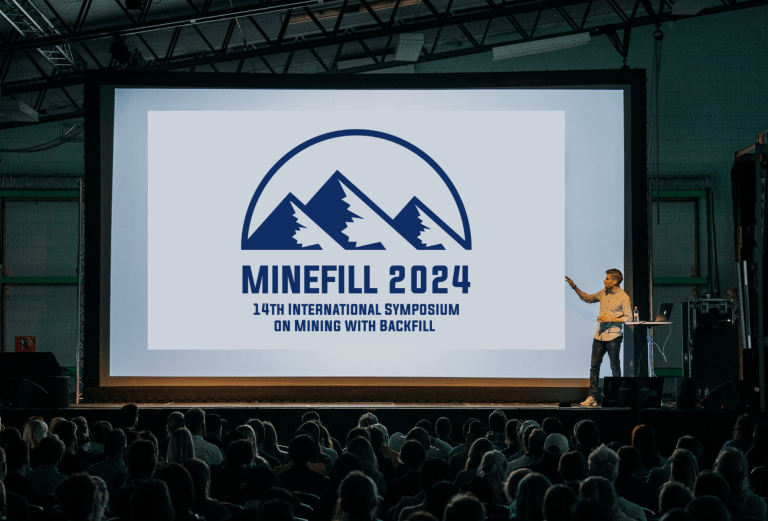 Engage in technical sessions that cover a wide range of backfill topics, including operations, backfill properties, backfill production, geomechanics case studies and much more.
Explore the exhibitor showcase. Where industry-leading companies, technology providers, and service providers will present their latest products and solutions.
Attend poster and oral presentations from researchers and practitioners who will showcase their groundbreaking work and share their practical experiences.