Invitation from the chairs
We are delighted to extend our invitation to you for the upcoming Minefill 2024 Symposium, scheduled to take place in the captivating city of Vancouver, BC, Canada. This prestigious event brings together leading professionals and experts from the global mining industry to exchange knowledge, explore innovative solutions, and shape the future of mine backfill and its place in mine waste management. 
The Minefill Symposium stands out for providing a unique platform that fosters collaboration,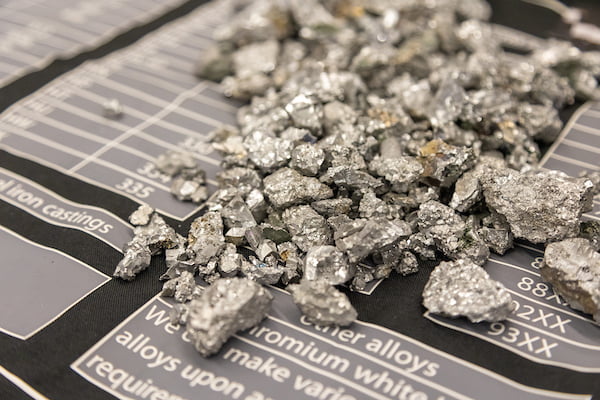 Showcases cutting-edge research, and promotes best practices in the field of mine backfill. it serves as a valuable opportunity for researchers, engineers, industry leaders, and policy makers to connect, share insights, and contribute to the sustainable development mining operations worldwide.
By joining us at Minefill 2024, you will gain valuable insights, forge meaningful relationships, and contribute to shaping the future of sustainable mining practices. The symposium coincides with the CIM Annual Convention & Expo, adding to the networking and learning opportunities available during the event. 
We genuinely believe that your presence and active participation will greatly contribute to the success of Minefill 2024 Symposium. Your expertise and contributions are highly valued, and we are excited to have you join us. 
Maureen McGuinness, P.Eng.  
Director, Paterson & Cooke Canada Inc.   
maureen.mcguinness@patersoncooke.com 
Ferri Hassani PhD, FCIM  
Webster chair professor, McGill University  
ferri.hassani@mcgill.ca